1 companies
Erotic & Adultery Reviews & Customer Experiences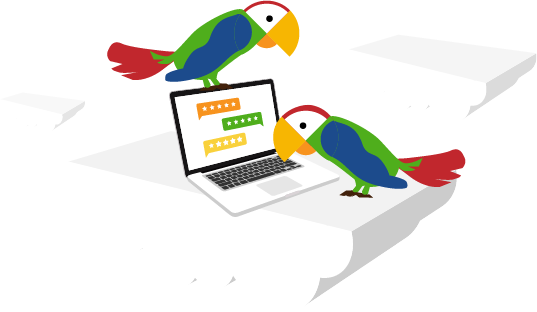 Erotic & Adultery Reviews & Customer Experiences
Do you have a particular fetish or sexual desire? Are you looking for commonly minded individuals to experiment with? Are you maybe afraid to vocalize these desires or search for like-minded individuals? Then look no further. Gone are the days when one has to be ashamed of their sexual desires or fetishes.
---
Erotic & Adultery Reviews & Customer Experiences
Finding the right person can be challenging, especially when looking for someone who has a specific interest, fetish, or desire familiar with yours. Society becoming more open-minded to sexuality and sexual preferences have left many eager to explore their passions. However, it is imperative to feel safe in your environment with your partner. Moreover, respecting one another, understanding your safewords, and when you have reached your limit are essential in having consensual fun. Therefore, many companies have seen this need and have launched many dating apps that revolve around specific sexual desires. These apps often have reviews and ratings given to them. Therefore, it is imperative to read the reviews before downloading these dating apps, as the reviews give you an insight into what these dating apps aim to achieve. More specifically, some dating apps only revolve around particular fetishes. At the same time, others may differ, and therefore, by reading the reviews, you will better understand how these dating apps will benefit you and if it fits into your particular fetish or sexual desire. However, when signing up for these apps, it is always important to communicate what you are uncomfortable with. Preferably, with any dating site, meet up with the person in a public setting beforehand. By doing so, you can make sure that you feel comfortable around this person before you have your consensual fun.