1 companies
Dating Online Reviews & Customer Experience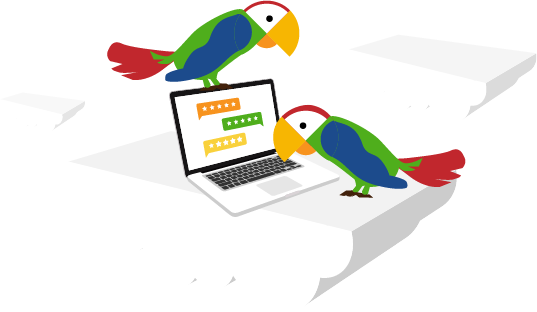 Dating Online Reviews & Customer Experience
Increasingly, our lives are getting busier. Often, there is little time left for the more important things in life like meeting new people, getting to know someone new and setting time aside for our love life. That's where the internet comes in. From dating websites to dating apps, there are now many opportunities online to help you find your perfect partner. Online dating with an app is increasingly popular. But this requires that you hand over more personal information than you would normally do. So you need to be sure that you are you are entrusting this information with the right company. Is the app customized for you? What are you looking for in your relationship?
Are the people who use this app looking for the same things that you are? And perhaps the most important aspect that you should be looking for in the reviews is whether the company involved is reputable. Use reviews and consider all these things carefully before you go ahead. But maybe you don't want to use an app. Perhaps you prefer to use a website instead. That's fine. Well, the same concerns apply. Make sure that the users of the website are aligned with you, that the website is reputable and that you feel safe that your personal information is kept secure. Website based or app based – there are a dizzying variety of sites and apps available for every walk of life.
Choose carefully, and use reviews to guide you in making the right choice for your life.
---