7 companies
Insurance Online Reviews & Customer Experience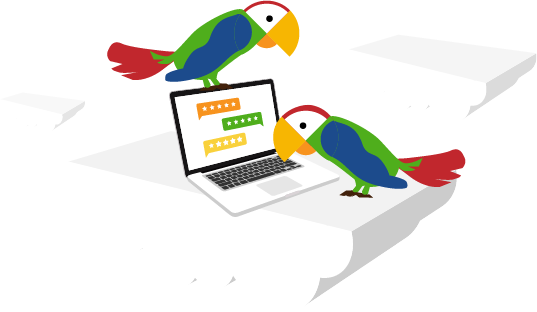 Insurance Online Reviews & Customer Experience
In a busy, complex world, life can be full of surprises. Large and small, these surprises are often not what you were hoping for. Rather than just hoping for the best, you need peace of mind, and that's where insurance comes in. You should feel safe in the knowledge that, should anything go wrong, you will be covered for the cost of the unexpected.
Consider the importance of medical health insurance for example. It is essential to protect yourself from the costs involved in medical health care should you become ill and possibly unable to work. When considering health insurance plans, don't just think about the worst times though. Insurance companies will cover a wide range of medical expenditures, from prescription drugs, to vision or dental procedures. Every health insurance company differs in the services that they offer, plans and affordability.
Travel insurance and health insurance are closely related, but if you are packing your bags, don't just contemplate the prospect of becoming ill in a foreign country. Late or cancelled flights, lost luggage or natural disasters can quickly ruin your dream vacation if you aren't prepared. We need insurance cover for those significant life moments.
But what about our significant life purchases? Your home, its contents and the car in the drive may well be the most expensive items that you ever buy. Safeguarding your assets with homeowners insurance covers you for damage in cases of burst pipes, fire, theft or vandalism. Plans are available from mortgage providers and specialist companies alike, so you'll need to shop around for the best deal. Personal liability in case of a traffic accident is possibly the most important aspect of vehicle insurance. Insurance requirements vary from state to state, and vehicle insurance policies can cover a variety of situations including damage and theft.
---