1 companies
Home Insurance Online Reviews & Experience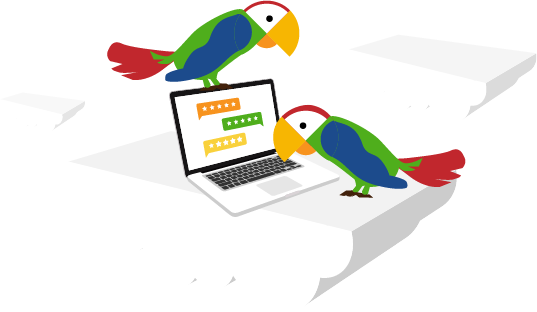 Home Insurance Online Reviews & Experience
Home is where the heart is. After a stressful day, there is nothing more relaxing than running yourself a nice hot bath, maybe enjoying a glass of red wine while bathing in the candlelight, or curling up on the couch and putting on your favorite tv show. Your home is your safe space—a place where you can undress from the world and relax. However, there is nothing worse than that space being violated or taken advantage of; therefore, it is imperative to purchase home insurance.
---
Home Insurance Online Reviews & Experience
Purchasing your first ever home is an exciting adventure and a true milestone. Designing and purchasing whatever furniture you like allows you to transform that house into a home. However, there is nothing worse than coming home and feeling like an unwelcomed guest has taken advantage of your home and your luxuries. Whether you have become a victim of theft or your home has been damaged, you want to ensure you are protected, and your valuables and home can be fixed or replaced. Therefore many companies have seen a need for home insurance and are now operating actively in this niche. Home insurance covers anything from damages to both the interior and exterior of one's home, any theft that might have taken place, and lastly, covers any costs you may have paid to cover the cost of someone else's injuries. Therefore when choosing a home insurance provider, it is highly recommended to read the fine print before deciding. Additionally, reading the company's reviews can also be highly beneficial to provide even more clarity and insight into how these home insurance companies operate and whether or not their previous customers were happy with their services.