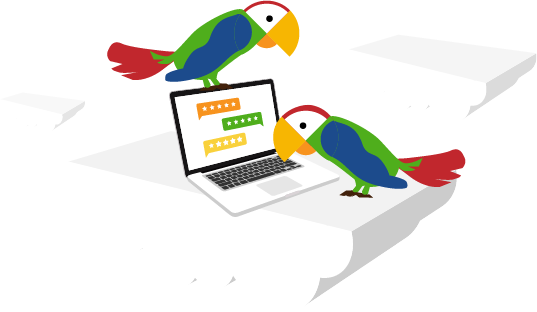 Diet
Diet is an important part of life for all of us. Many of us focus on our diet in order to become healthier. Others do so in order to stay healthy. And so we look for advice to get to where we are going and to stay on the right path. There is a lot of dietary advice online. New scientific and not so scientific fad diets jostle for attention. You need to carefully assess whatever you read or buy and that's where trusted reviews come in. By far the most advice you'll find relating to diet will come in the form of weight loss. And no wonder. It's big business in today's world.
It's essential that you choose the program that's right for you. The vitamin and supplement market is huge. Our bodies need a myriad of vitamins. If you have decided that a vitamin supplement is something that you need then it's important to ensure that it is coming from a reliable source. The same goes for dietary supplements. There are many reasons why we take a supplement, from pregnancy to old age or illness. Supplements come in many forms – pills, liquids and capsules. They aim to provide a concentrated nutrient and make it easy for you to increase your consumption. You need to know that a company that creates these vitamins and supplements is both reputable and follows best practices.
Fitness and dietary advice should be chosen carefully and your choice can be assisted by trusted reviews.
---