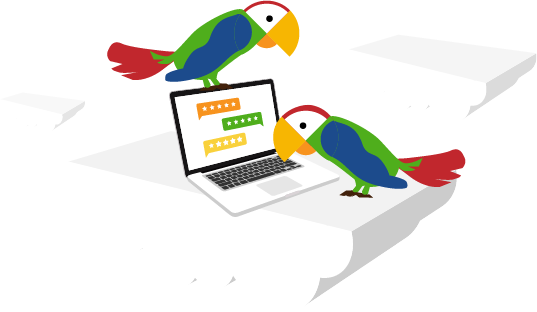 Services
The basis of all business is service. Providing a service brings value to what is on offer. In our daily lives we all require the services of others. Think of your home. Think about the furnace or air conditioning, the plumbing and electrics, the roof or the foundations. Whenever we want to fix, renovate or change any of these things we call the services of someone else who is best equipped to do the job for us. The same applies in the garden as well.
Choosing the best reviewed service provider ensures you get the best service. Who you call depends on who you know and trust to do the job right, but it doesn't stop there. We call the services of others when we search for new jobs. We outsource our requirements to others to help in the search, to maintain and forge new relationships. In the area of work and business service is a currency. So much so that companies exist in order to smooth the flow of service from business to business, and increasingly, this service is a software solution - an app for your phone or a piece of custom software to help your business. When it's not you receiving the service, you are often giving the service. From online surveys to panels, there's always something of value changing hands. Of course there are also services that cross boundaries. Think of the postal service. Used by businesses and individuals the world over.
Providing a service is fundamental to our everyday lives, and reviews of those services provide a great service to you!
---