3 companies
Energy Online Reviews & User Experience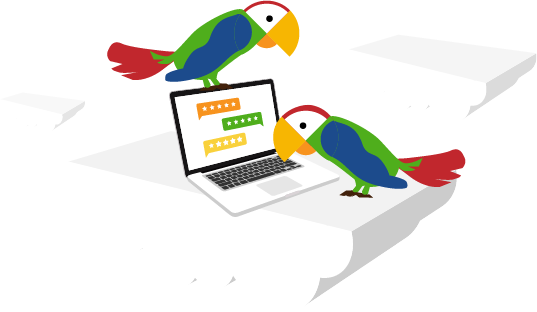 Energy Online Reviews & User Experience
From staying warm in winter to keeping cool in summer, from cooking the family meal to watching a movie – they all have one thing in common, and that's energy. When we think of home energy, it's common to immediately think electricity.
Retail electric providers (REPs) have put together a range of plans and services to suit your specific needs as a retail consumer. The largest retail electricity providers are able to offer great deals that can save you a lot of money, but the electricity is still served to you by your local utility. You may be interested in the cheapest energy supplier, but you may also want to know who the greenest energy supplier is. Many REPs have green energy plans on offer as well. Green energy, or clean energy is obtained from renewable sources such as wind or solar. At least 50% of the US has the option to purchase clean energy from certified supplier in their state. Green pricing allows you to pay a little extra on your bill for electricity generated from these renewable sources. And if you can't buy green energy there's always the option of purchasing a green certificate instead. Many of the REPs also provide gas.
Once again, you'll need to understand your gas usage to make the best of the different pricing plans available. Deregulation in the energy market has changed the way you shop for gas as well as electricity. You can choose exactly which company is going to supply the energy to your property.
---