2 companies
Green Energy Online Reviews & Experience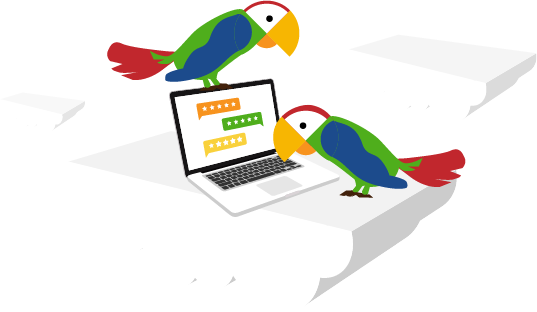 Green Energy Online Reviews & Experience
Green energy is energy that is naturally collected or generated. For example, green energy could be generated via the sun using solar panels, through the wind using windmills, or from water. With many individuals becoming more open-minded and environmentally conscious, some may be looking at the transition from regular energy to a greener form.
---
Green Energy Online Reviews & Experience
With energy in a constant motion, it moves freely through the air. Therefore, energy plays an essential role in helping one do daily tasks. One can now use solar panels and windmills to power their homes and electronics. However, with many becoming aware of the environment and how to seek other alternatives for energy, there are many companies actively operating in the niche of green energy. Due to this, there are many more energy options and green energy providers. With such variety, one can quickly become overwhelmed and not know where to start choosing a green energy company. Thankfully, reading these companies' reviews can be a beneficial way to begin the process. It is helpful as it provides essential insight into how these companies' previous customers have felt regarding their services and whether they would work with them again. Therefore when reading these reviews, it is imperative to take your time and go through them carefully. Additionally, once you have reached out to your chosen green energy companies, it may be beneficial to compare prices and note what you are getting for your money. Furthermore, it is critical to examine their terms and conditions when wanting to cancel your contract with one of these companies and the criteria for doing so.