1655 companies
Online Shop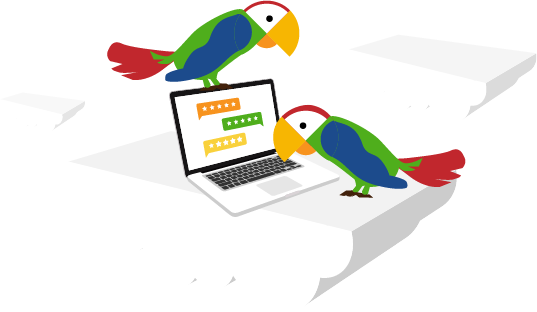 Online Shop
We have all changed the way we shop. Even if you still regularly buy groceries from the supermarket or shop at the mall, there are probably some things that you look for first online.
Whatever these products are, the driving force behind choosing online shops is usually convenience. For some, this convenience may be the ease with which clothes can be purchased. But whether branded goods or custom creations, we want to know that the quality is going to be perfect when it lands on the doorstep. For busy mothers and fathers, especially if it's difficult to get out, then these products may be bulky baby products or boutique gifts. Gone are the days of scouring the store for the perfect cosmetics and personal care products.
Hop online and have exactly what you want delivered to your door. As we build our homes and furnish our lives, online shops are the source of those products that we require. From our hobbies and our sports to our outdoor activities and our pets, the online world offers an easy way to buy at the click of a mouse. And as our lives are increasingly assisted by digital tools, the more we seek to purchase digital tools online as well. That web subscription or steaming service? Click. It's done.
Many times, when we purchase, we are buying from an online store that we have not purchased from before. You need to be sure that you are entrusting your online experience to a store that is going to match your expectations and that's where good reviews come in.
---