24 companies
Multimedia & Magazines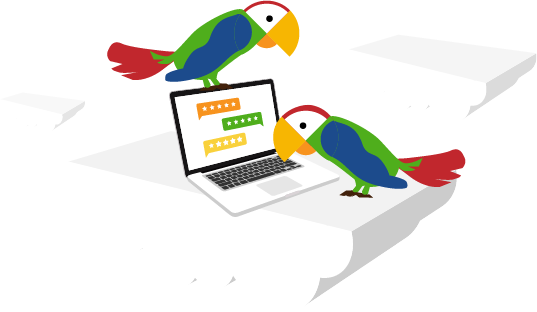 Multimedia & Magazines
Browsing through the magazine pages has been a past time for many people when waiting for an appointment. Sometimes, their magazine collections are rather popular and up-to-date, while others are outdated and old news. Additionally, some may have those quirky quizzes to help pass the time. For example, some quizzes help you identify you and your partner's love language, the celebrity you are most alike, whether you're fashionable or unfashionable, etc. While most of these quizzes hold minimal truth, they are genuinely fun. Unfortunately, not all of the magazines in the waiting room may be entertaining. Some may be rather boring or badly damaged that you do not even want to pick it up.
---



















Multimedia & Magazines
Fortunately, with everything becoming online, you can now read your favourite magazine articles through your phone's screen. Due to this, many new media companies have a chance to operate in this niche actively and perhaps provide something unique and fresh to their audience. With all of these choices, you now can read up on health and fitness, baby care, animal care, celebrity stylists' hottest tips, etc. Therefore, it is beneficial to shop around and explore what each media company offers regarding their magazine articles. Some may allow you to read their articles for free, while others may be on a subscription base, where you have to pay monthly. Therefore, before you speed any money, you should use the review section. The review section allows previous customers to give their feedback regarding what they thought of the media companies, if they provided good quality content, what category or interests these media companies write on, etc. Once you read the reviews, you can decide which media company would best suit you and your reading interests/needs to help pass the waiting time.