149 companies
Office, Hobby & Party Supplies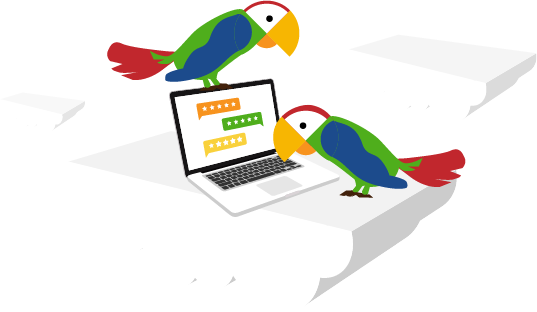 Office, Hobby & Party Supplies
Do you need to get some new office supplies? Maybe someone stole your stapler? Or do you need to plan an office party and need quick office party supplies? Or are you needing to purchase some tools for your upcoming hobby? Finally, are you looking for places that offer all three, where you can buy party, office, and hobby supplies? Hopefully, if you are, this will help provide some insight and make your shopping choices easier.
---













































































Office, Hobby & Party Supplies
With online shopping becoming increasingly popular, many companies are actively operating and providing their services in this specific niche. However, shopping can be very stressful, especially if you plan an event and need party supplies. Additionally, if you are searching for reliable office supplies, or lastly if you have picked up a new hobby and require specific equipment or tools. No matter what the need may be, shopping is stressful. Furthermore, having this variety of online stores can make it even more stressful as you may not know which ones to trust and which ones are the most affordable yet have value for money. Thankfully, these companies often have ratings and reviews on their sites. Therefore it is beneficial to make use of these review sections. In addition, you can get insight into how these companies operate, if they were reliable, if previous customers would purchase from them again, if they did get value for money, etc. However, if you have read the review sections and your questions still go unanswered, you should contact the company or go to the FAQ page. Additionally, it never hurts to shop around, especially when it comes to online shopping. Some websites may offer special deals or promotions that others do not, therefore saving you money.