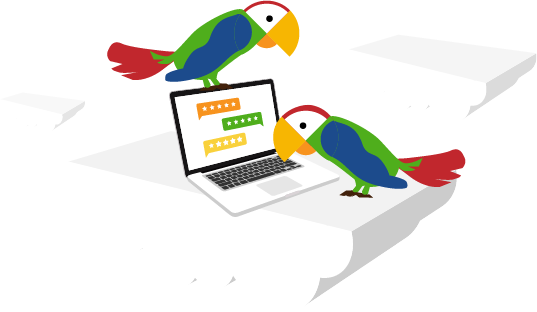 Firearms
Are you looking to buy your first, maybe second firearm? Do you have a firearms collection that needs to be updated or added to? Are you looking for bullets or perhaps to purchase a handgun holster? If you are, then hopefully, this will provide you with some insight and help you buy the right firearm and firearm products for you.
---









Firearms
You may want to purchase a firearm for yourself or your family's safety, or you have found a new hobby. Or maybe it is because you enjoy going gun shooting, or perhaps you're a hunter. Whatever the reason is, many individuals are becoming more open-minded to weapons and, more specifically, firearms. In addition, many individuals are going gun shooting and learning the basics about firearms and firearm safety. Therefore many companies are now actively operating in this niche. Thus with such variety and choice available to you, one may feel overwhelmed when shopping. One may wonder which store might be the cheapest, which store would have everything I am looking for, which store will provide me with value for money, and the list goes on. Thankfully, many previous customers have reviewed these stores and have left many reviews and ratings. These reviews can offer crucial information and insight into these companies and whether or not they could provide you with the essential service or product you are searching for. Therefore it is beneficial to take your time when reading these reviews.
Additionally, if your questions remain unanswered one cold then reach out to the company personally and inquire. Lastly, it does not hurt to shop around and compare prices and packages. Doing so will help you ensure you get the best value for your money and that you do not unnecessarily exceed your budget.