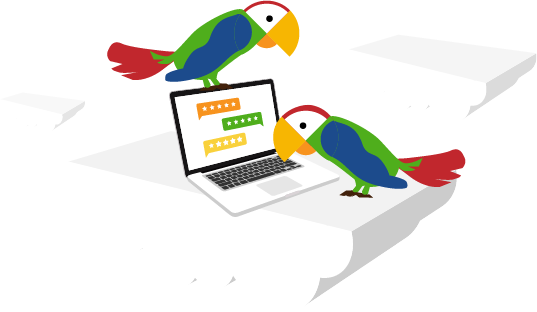 Pet Shop
Do you want to spoil your furry friend? Maybe your pets are eating you out of house and home, and you need to buy new pet food? Perhaps it's your pet's birthday, and you want to get them a treat or a toy? Do you need to do these tasks but have no time to drive to an actual pet store? If your response was yes, one should highly consider making a transition to buying all your pet's products online.
---






























Pet Shop
A pet can be a life-long companion. They are always there for you, giving you unconditional love, and never judging you. Animals, in general, have this healing energy about them, and they always make you laugh when all you want to do is cry, look out for you when no one else will, and provide a listening ear to all your worries and concerns. Because our pets give us so much love and are always there for them, they deserve the best. As a result, many companies are actively operating in this niche, striving to provide the best online platforms for all of your pet's needs.
Furthermore, gone are the days when one would have to drive to a pet store now; you can get all your best needs through an online pet shop. When considering which online pet store will be the best fit for your pet, one should use the review section. The review section allows potential customers to get essential insight into how previous customers felt when choosing to shop at these specific stores. Therefore when reading the reviews, it is vital to consider both the positives and negatives and sift through the companies until you find the perfect fit for you and your pet.