25 companies
Car Services Reviews & Customer Experience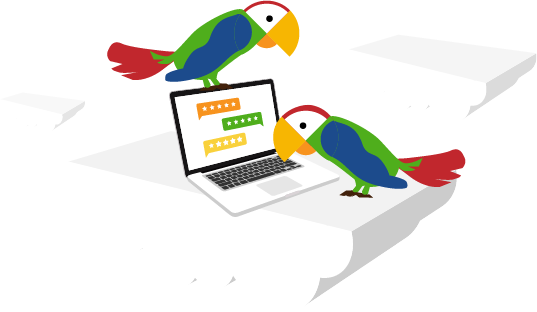 Car Services Reviews & Customer Experience
Cars. Perhaps one of the most important mean of transport in our society today. We deal with cars throughout our day, and often not just our own personal vehicle. Think about the last time you flew. How did you get to the airport? Did you drive yourself? Did you use the airport parking? You probably did, and you used services that revolved around the auto mobile industry. And if you have flown recently then the odds are you have also used the services or a car rental company.
These are services that we want to validate before we use them, and we look online for confirmation that this service will match our needs. How about travel for work? Do you use your own car or a lease car? Car leasing and rental services can often form a major part of our travel landscape, and just as we trust our own personal vehicle, we want to know that we can rely on those providing us with auto services. When we think about our own cars we want to make sure they are clean and working reliably.
Equally, we want to make sure that the services that we use to do this are trustworthy. You can do this by making sure that the services you use have gotten the best reviews on a site that is trustworthy as well. So, whether you are in the market for a lease car or a limo rental, parking at the airport or keeping your car clean you can be sure that the service you use will live up to your expectations.
---