7 companies
Workspace Office Jobs B2B Reviews & Customer Experience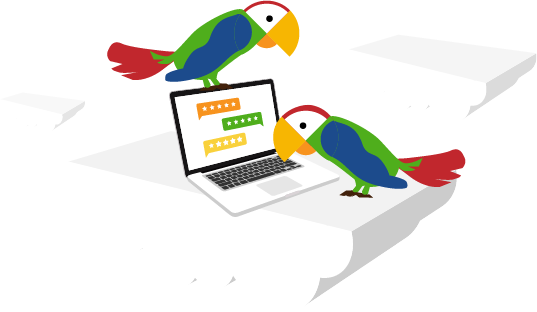 Workspace Office Jobs B2B Reviews & Customer Experience
There are some things you, as a business owner, just can not complete ourselves and need a service company to come in and do the job for us. For example, are you perhaps looking to hire a person or company for an office job? Maybe you are looking for bookkeeping services or just leasing a workspace? Well, this page will provide you with a list of reliable companies that will help you find what you need. In addition, if you are a business owner and looking for a business to business (B2B) service, you can find a wide range of servicing companies' reviews in the B2B marketing community on this page. These may include auto industry companies, property management, housekeeping, plumbing supply companies, and marketing services. Furthermore, you can find hiring agencies to help you find qualified and competent employees to fill the job descriptions you have open.
---
Workspace Office Jobs B2B Reviews & Customer Experience
The Workspace B2B services category focuses particularly on services for businesses that will help with their vital ability to operate effectively in their particular industry. Furthermore, this page will help business owners get insight into multiple reliable service company sources with high etiquette and a strong group of employees capable of delivering the perfect service. On the other hand, you might be a regular consumer looking for a section that helps you find work to do. Well, this section helps provide reviews of particular job-finding websites' services that you can feel secure using in finding the perfect office job description for you, whether it may be in the line of public relations, accounting, Information Technology (IT), or sales.