1 companies
Vehicle Insurance Online Reviews & Experience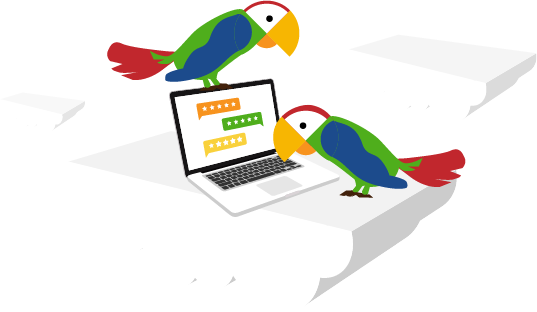 Vehicle Insurance Online Reviews & Experience
Have you just purchased your first-ever car? Are you scared something might happen to it? Maybe someone might break into it or scratch it and speed off? If any of these worries resonate with you, it might be a good idea to consider purchasing car insurance.
---
Vehicle Insurance Online Reviews & Experience
Whether you have just purchased your first or second, even a third car, one should always have vehicle insurance. Due to individuals purchasing vehicles regularly, many companies are actively operating in the car insurance niche. Often car insurance will cover any damage to yourself when involved in an accident. Furthermore, it should also cover the liability of an accident. Additionally, vehicle insurance should also protect one from any theft or damage done unto the vehicle or against any damage to the car other than accident oriented. For example, keying, natural disasters, weather, and lastly, driving into a stationary object. However, it is essential to note that countries' legal requirements differ regarding car insurance.
Furthermore, due to such a wide variety of companies offering car insurance, it can be overwhelming having to decide which company would be best suited for you. Thankfully, each company has many reviews and ratings given to them. These reviews can provide precious insight into how their previous customers felt. For example, if they would work with them again, if they offered the necessary coverage, if they were reasonable or unreasonable and if there is anything to watch out for. Once you have read the reviews, it is beneficial to shop around and compare the prices of different policies and what each policy provides. Lastly, make sure that the price fits into your budget and that it won't cause you any financial stress down the line.