2 companies
Lending Money Reviews & Customer Experience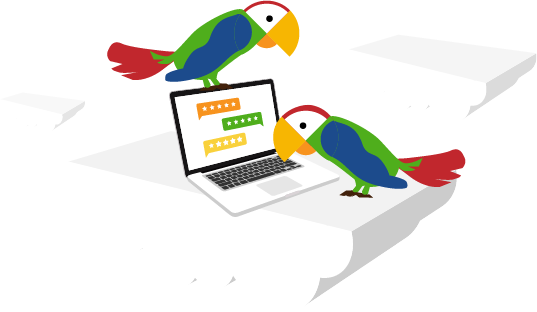 Lending Money Reviews & Customer Experience
Are you looking to treat yourself to a new car? Maybe add some renovation to your home? Or buy some new electronics and appliances? Are you falling short of meeting your bills and expenses each month and want to get ahead of payments? Maybe lending money from a financial services company can help you with that. We have all been in a position where we lent cash from someone else, whether a friend, your parents, or a business partner. You can take out a loan from a company to pay off your debts faster by scrolling through the companies we have provided on this page. This loan company category was researched well and appropriately sourced according to ratings. In addition, we have also dedicated a section to customer reviews. Customers who have already tried these companies post these reviews and share their experience and feedback on each bank and company's profile. Please be sure to read reviews before choosing a loan company to borrow from, as this will ensure your safety and that you deal with a well-founded and recognized financial services company.
---
Lending Money Reviews & Customer Experience
The ultimate goal of taking out a company loan is to get the best offer. In addition, applying for a loan online can be risky as your application requirements might differ between websites and companies. Furthermore, online lending companies often offer better interest rates and smaller admin fees than banks. Moreover, loan companies aim to make money lending a more straightforward process for all. So, if you decide to use a loan company or financial institution listed on this website, please leave your honest opinion about your experience by writing a review so that you can pass on a good word for others hoping to lend money.