0 companies
Mortgage Online Reviews & Customer Experience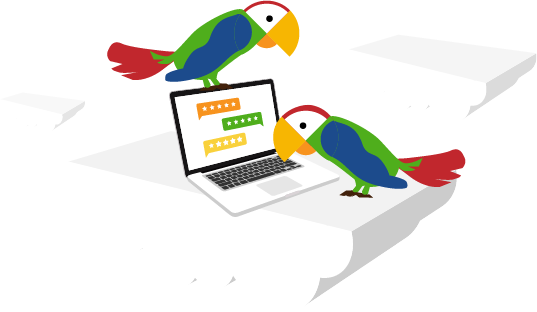 Mortgage Online Reviews & Customer Experience
Are you dreaming of purchasing your first home? Can you afford it? Your best solution will be to get a mortgage. But is it as easy as it seems to get a mortgage? If you are looking into purchasing property, you should apply for a mortgage loan. Maybe you want to start investing in real estate property or build property on your currently owned land? A mortgage loan would be the best choice to help with this. You can apply for a mortgage loan at a bank or other financial services institutions. To help you out, we put together a subcategory of financial services companies that focus on providing mortgage loans to consumers. To ensure they are viable, we also offered a reviews section that describes other customers' lending experiences and complaints about these financial services companies considering their customer service and approval requirements.
---
Mortgage Online Reviews & Customer Experience
Financial services companies and banks try their best to convince consumers of all the benefits included when taking out a personal loan. However, educating yourself around the idea of applying for a mortgage loan and accessing your realistic possibilities of paying back that loan is essential to your approval. Furthermore, financing your home can be a nightmare and highly problematic to a person with no idea what they are doing, which is why we advise you to read up about each lending service in the company profile section. Reading about companies will help you to get as much mortgage advice as possible before making a deadset decision on a mortgage company. However, if you end up going through a loan application process with one of the companies on this page, please write a review of your experience so you can help other potential homeowners learn what to do.