13 companies
Florists Customer Reviews & Buyer Experience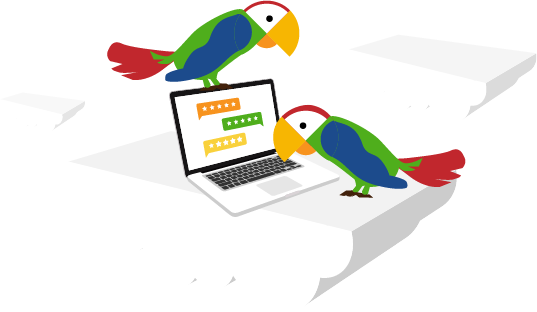 Florists Customer Reviews & Buyer Experience
Finding a reliable source for flowers might be a tricky one to achieve because, to find the best florist on the web, you would need to find a website and test their products out first. In addition, you might want to try their plants and other products to make a well-proposed decision as to whether you enjoy it or not. However, this page already provides a wide range of florist companies that have been used by previous customers and rated as reliable. Furthermore, this page has a dedicated category to help you find the best florist company profiles for you to read about before purchasing. Accordingly, the content will include reviews based on experiences, feedback, and complaints about certain florist companies that previous customers made from their experiences.
---
Florists Customer Reviews & Buyer Experience
Florist companies take time and effort to design and create floral arrangements such as corsages, bouquets, or even centerpieces. They cut and arrange flowers that may be alive or dried with other greenery accessories to create a masterpiece designed according to the idea of what the customer has given them or original designs they made themselves. Some florist companies also offer online orders and deliveries, which can be sent to others internationally in a set time frame, such as their birthday or another occasion. Moreover, florist companies only wish to satisfy customers and add value to their space or event, so if you end up using one of the florist companies listed on this page, please leave a review to help future customers make a well-informed decision.