27 companies
Photo and Canvas Reviews & Customer Experience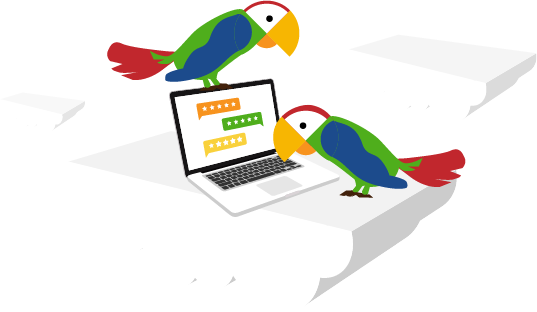 Photo and Canvas Reviews & Customer Experience
From photo to canvas printing, there are a lot of companies to choose from. So many photo printing companies allow you to print the most beautiful designs for books, photo frames, and others using your personal touch. You might not be able to pull off the same creative design you find on the web or just want a standard canvas print for the center of your living room or bedroom wall. So what do you do? Well, you have so many photos and canvas printing company options available on this page which you can use to your desire to print a proper design that suits your space. However, it may be a costly venture, so you should always read reviews and feedback on photo printing companies that answer questions like how the customer service was, what the quality of the printed design was like, and was the previous customers satisfied with the company's method of process so that you can receive the designs you hope for. If there are any companies on this page that you have used in the past, please feel encouraged to leave a review for future customers.
---
Photo and Canvas Reviews & Customer Experience
Photographic and canvas printing consists of the process of printing a final image on paper or canvas, often stretched, and placed in a frame for final display in a home, office, or gallery. Accordingly, printing photos and art canvases can be a sentimental and pedantic process that requires proper skill. However, it is a costly process that requires thorough thinking process. Furthermore, it is essential to ensure that you get the best quality of customer service from the printing company.