4 companies
Day & Night Out Tickets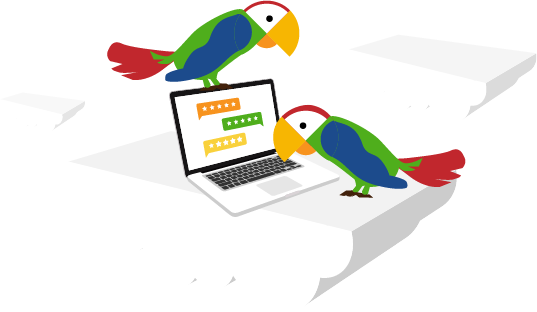 Day & Night Out Tickets
Are you looking to take your family on a day trip? Or maybe you want to plan a romantic date night? Perhaps you need the kids out of the house for the day? Therefore there are many activities and trips that one can go on whether it be for just your children, for you and your pattern or a fun family outing.
---




Day & Night Out Tickets
With the world starting to open up, more and more activities are becoming available and, therefore, more choices. You can now go to Disneyland, take the family to the zoo, purchase concert tickets, see a play, watch a movie, plan a romantic dinner, purchase tickets to see the museum or art gallery, etc. Due to this variety of choices becoming available, many companies are now actively operating in this nice. Each company can provide different activities, tickets, events, and packages that one could purchase. Because so many companies operate in this niche, it can be challenging to decide which company to trust. Thankfully there are many reviews readily available to you on these companies. These reviews are specifically helpful as they can provide insight into any questions or worries you may have, and it gives you a first-hand glance into how these companies function. The review section can inform you if the company fulfilled their promises, if the tickets were valid and reliable, if they got their money's worth, if they would work with them again, and if they were quick to resolve any issues or queries. Additionally, it is wise to shop around and see what each company offers and at what price, as each company will have different packages and costs that go along with it. Lastly, read the FAQs and see if they have any hidden terms and conditions.