2 companies
Sun & All-Inclusive Reviews & Customer Experience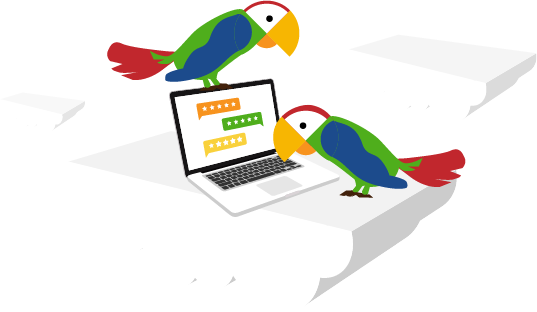 Sun & All-Inclusive Reviews & Customer Experience
Is life just getting too much recently? Are you in the mood to catch some sun? Are you wanting to live your best summer life vacationing in the tropical islands? Maybe you need to take a much-needed all-inclusive summer holiday? If you're confused about where to go or what options are available regarding an all-inclusive summer holiday, this will hopefully provide you with some insight.
---
Sun & All-Inclusive Reviews & Customer Experience
Life can be hard sometimes. Maybe work is getting intense, or you feel burnt out. Often the best answer to that is taking some much-needed time and planning either a solo or group trip for a fun, all-inclusive summer holiday. You can relax by the pool, go snorkeling or swimming with the dolphins, go hiking or explore a new city, all of which can be included in your price when purchasing an all-inclusive holiday. An all-inclusive holiday includes your essentials, accommodation, food, drinks, activities, and entertainment. As a result of many people needing to take a much-needed all-inclusive holiday, many companies operate in this niche, with each company offering different packages and activities. Therefore with so much variety and choice available to you, it can be overwhelming to choose which company to trust. Thankfully there are many reviews written on these companies. In addition, people have also rated these companies.
It is essential to read these reviews and consider any questions or queries. It may be beneficial to reach out to these companies and inquire about packages and prices. You can compare prices and see what these companies include in their all-inclusive packages. Once inquired and you have selected your chosen company, all that you need to do is back your swimsuit and get ready to relax.