1 companies
TV, Films & Streaming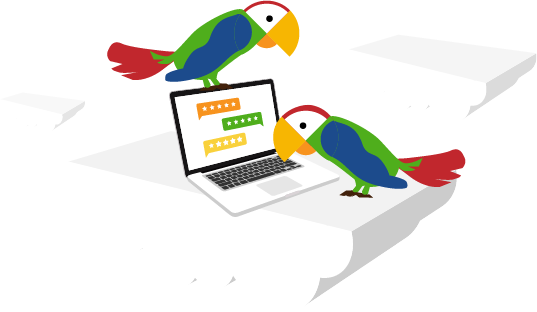 TV, Films & Streaming
If you are having a bad day, there is sometimes nothing better than coming home, kicking off your shoes, jumping on your sofa or bed, and putting on your all-time favorite movie or series. Additionally, there is nothing better than laughing hysterically at a show or crying because your favorite character died tragically. Therefore, one often gets lost in the world of Hollywood and can forget about the challenges or difficulties that might be awaiting them in their reality.
---

TV, Films & Streaming
Everyone has a favorite movie/s or series. Watching these movies or series brings back memories that one often associates with these series and therefore has a sense of nostalgia for them. Because the entertainment sector continues to grow and expand and the demands and needs continue to grow, many companies are operating actively in this niche. Many streaming and television companies are offering the best of the best. Whether it be a plethora of movies and series available or only offering their original films and series, there is something for everyone. It can often be confusing deciding which television or streaming company to partner with. Some individuals can afford multiple different television and streaming platforms, while others can only afford one. Therefore you want to get your money's worth when signing up with these companies. Thankfully there are many reviews readily available to read and help guide you on these companies. These reviews can often provide insight into the services these companies operate, if it is worth your while, if they have a wide variety of movies and series, what one can expect when signing up with them, and if there are any issues to be aware of. Furthermore, one should always shop around and use the free trial period to help one decide.