3 companies
Mobile, Cell & Telephone Reviews & Experience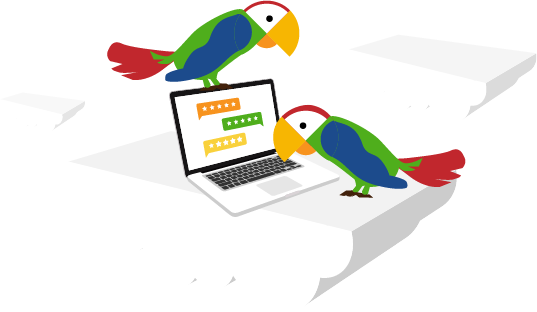 Mobile, Cell & Telephone Reviews & Experience
Nowadays, one cannot go without their mobile device. It is a form of communication, banking, entertainment, social interaction, planning, organizing, relaxing, and the list goes on. It has become easy to re-connect with old friends or family members in foreign countries and communicate with them as if they live 5 minutes away from you. The technology sector only continues to expand.
---
Mobile, Cell & Telephone Reviews & Experience
As a result, nearly everyone can access a mobile or cellphone. Additionally, they actively have these devices on their person throughout the day and even at night. Due to this, many companies are actively operating in this niche. As a result, these companies have seen the need for precise communication forms that incorporate voice, video, and data. Therefore, many companies compete to provide the best forms of clear communication for their users. With such various choices and options, one can easily fall down the rabbit hole when looking for a company to entrust. To ensure you do not fall down the rabbit hole, one can use the many reviews left by previous customers on the companies websites or review blogs. It is essential to read these reviews to eliminate any potential candidates.
Additionally, one can use the reviews to answer any questions or queries. Furthermore, it can provide information on how each company operates, if their services were worth the price, if they responded timely to any requests or queries, and if their previous customers were happy. Once you have combed through the reviews, you can make a more educated decision in which companies you like and which ones you do not. Therefore when reaching out to these companies inquiring about their services, it is easier to compare prices and make your final decision about which company you would like to work with.